Piemonte Pizza & Grill
114 Doyle Ave, Providence, RI 02906
Order now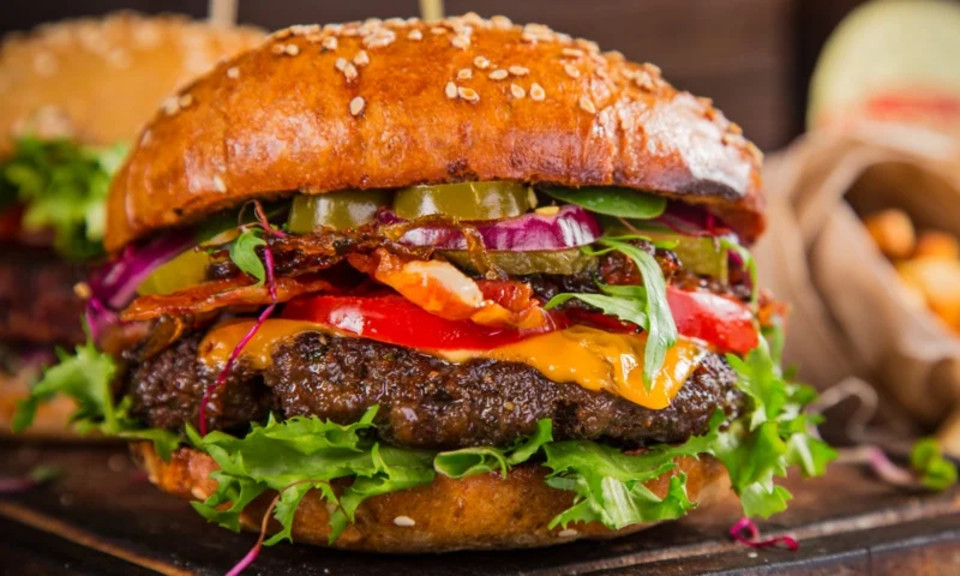 Bianca
We ordered the eggplant pizza and the Fenway pizza. My Dad is a professional chef, who was born and raised in Rome. He thought the pizza crust was the same crust he makes when he makes pizza at home (a huge compliment), the sauce was amazing, and the cheese was high quality. He hates it when places use cheap cheese to cut costs. Needlesstosay, the pizza is amazing. Do yourself a favor and order pizza from here. Also, we topped off our pizza with the chocolate chip cookies. They were outstanding. Seriously, order from this place.
Rachel
Hands down, best pizza of Providence. Also the driver (Im so sorry I forget his name) was so hospitable and kind. And the pizza is DELICIOUS! Just ordered their Mediterranean salad with their homemade Italian dressing and I ate the entire thing, it was just so good. Overall great place and service.
Keri
The manager delivered it to our door after we had a bad experience with delivery from this restaurant a previous time. He was very nice to hVe done that. Pizza was fresh and hot, we love the pizza from them and we will
Order again because of the hospitality as well.
Michael
Best pizza delivery I've found on the East Side of Providence since I've moved here 8 mos ago. Pizza crust was awesome, a little thicker (but not too thick, just thick enough that if you get a few toppings, it still holds up in a good way).
Santiago
We order from Piemonte all the timeit has been our go-to pizza place since we moved to Providence in 2015. Excellent quality ingredients, beautiful thin crust, and everyone we've met from the business is super kind and helpful.
Yojaida
I love this restaurant. My food was amazing.. I got a wrap. It was good, full of all the stuff I like. And a cannoli that tasted like it came from the streets of Italy. I normally don't eat cannoli bc of how hard they are but these were crunchy yet, flaky and great. My delivery was on time, the young man was so nice and I gave him a beautiful tip :) can't wait to order again
Mandy
Food was awesome, delivery person was friendly and timely
Jessica
Love Piemonte! Their garlic knots are where it's at.
About us
Dinner, Lunch Specials, Pizza, Salads, Sandwiches
Today

Delivery: 12:00 PM - 9:00 PM

Takeout: 12:00 PM - 9:00 PM

Delivery

Monday:

12:00 PM - 9:00 PM

Tuesday:

12:00 PM - 9:00 PM

Wednesday:

12:00 PM - 9:00 PM

Thursday:

12:00 PM - 9:00 PM

Friday:

12:00 PM - 10:00 PM

Saturday:

12:00 PM - 10:00 PM

Takeout

Monday:

12:00 PM - 9:00 PM

Tuesday:

12:00 PM - 9:00 PM

Wednesday:

12:00 PM - 9:00 PM

Thursday:

12:00 PM - 9:00 PM

Friday:

12:00 PM - 10:00 PM

Saturday:

12:00 PM - 10:00 PM